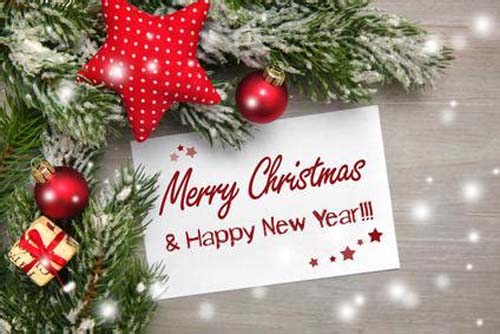 I want to thank everyone for their support this year. Intrepid Report would not exist without your help.
We can't say 2021 hasn't been an interesting year. From an attempted coup on January 6 and Trump still walking free, with his eye on the 2024 presidential election, to Democratic Senators Joe Manchin and Krysten Sinema out to destroy President Joe Biden's agenda at the expense of the people. In addition, Republicans are out to hang onto power via gerrymandered congressional districts, taking over state election boards and purging voter rolls. And let us not forget the Supreme Court may overturn Roe v. Wade to deny women the right to control their bodies, which would be the firs time in US history that the court has taken away a right.
The corporate media aren't helping things, either. In addition to the things they don't report is the misinformation, disinformation, distortions and, alas, lies. To hear the corporate media tell it, Biden is ineffectual, the cause of inflation and destroying the economy. All untrue. Instead of going after Machin, Sinema, Mitch McConnell and the other obstructionist, they act as stenographer. Ditto when it comes to Russian and China that have done nothing to us.
Thom Hartmann has written two excellent articles this month on how fascism came to Germany and how it's coming to the US if people fail to wake up before it's too late: In praise of progressive bravery and Are we standing on the edge of a grand new progressive era? Read them if you haven't, copy and pass them around.
Now it's time for us all to take a breather and enjoy the holidays with family and friends. We need to renew ourselves for another difficult year. We cannot let the GOP to regain control of the Senate or the House if we want anything that resembles the country we know.
Intrepid Report will resume publishing on January 10, 2022—sooner if something major happens.
Merry Christmas, Happy Holidays and a Happy, Healthy and Prosperous New Year.
Bev Conover is the editor and publisher of Intrepid Report. Email her at editor@intrepidreport.com.